Brick Stone Cafe & Pizzeria
309 Broadway, Arlington, MA 02474
Order now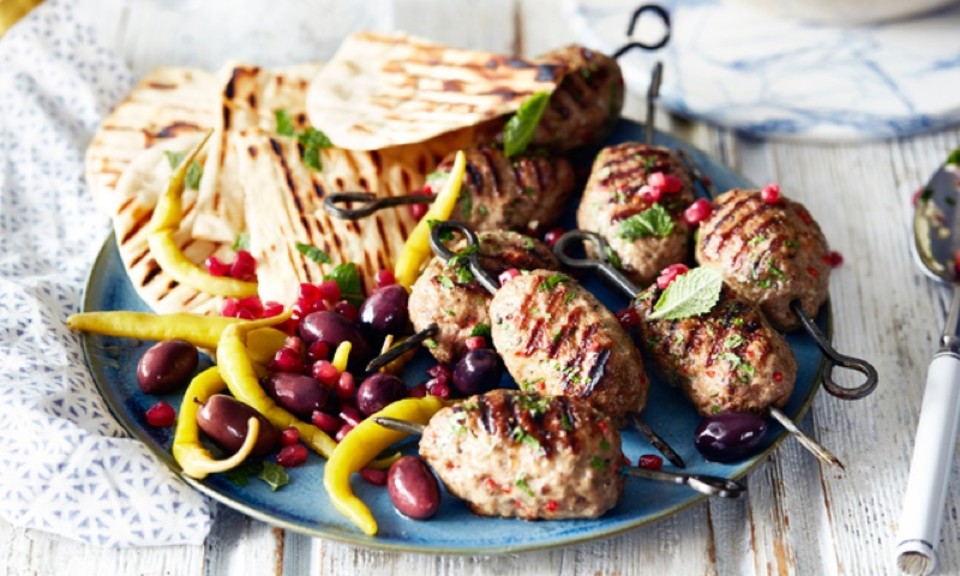 Heather
These guys probably think we don't cook here at home we've ordered so much from them. My husband and I have been honestly trying to find something they are bad at. They do amazing subs (sandwiches are massive), they do amazing jalapeno poppers. These guys are just doing amazingly well at everything. Pizza's they've nailed. I even tried a panini and I never eat panini's and they are amazing. The only thing I haven't tried yet is the pasta, but honestly everything else is just freakn' amazing. Please give them a try...You'll probably never order from anywhere else lol!
Brick Stone you guys have provided excellent dinners to us during a time of real stress in our lives. Yeah, we paid for it, but you guys made it well and got it here on time. Your excellence is noticed. Please let your cooks and your drivers and your staff know that they are wonderful people who have really eased a rough spot in our lives. :) Thank you so much.
Preethi
It was one of those evenings where I had to work late and was too tired to make dinner. As I looked around Grubhub for free and quick pizza delivery, this pizzeria caught my eye. I ordered the buffalo chicken pizza. Pizza was delivered ahead of time, in 30 minutes and was delicious. The pizza was warm, thin crust and the chicken and sauce were very flavorful. Very pleased and I will surely order from them again
Emily
The garlic buffalo wings were superb. Crunchy with chunks of delicious garlic. The buffalo pizza was delicious. Definitely get a side of blue cheese crumbles! We keep coming back because they are so good! I can't comment on the delivery. We pick up. Make sure to get there early... They are ready before Grub Hub says they will be.
Matthew
First time trying their pizza, we thought it was very good. Excellent thin crust pizza, which can be hard to find around here. Order was ready on time, food was hot, service was friendly. We'll be back.
Samuel
Honestly my favorite restaurant in the area! My favorites are the wings, the white pizza special (especially watching it cook in the brick oven), and the beef bomb sandwich. You cant go wrong here
About us
Dinner, Lunch Specials, Pasta, Pizza, Salads, Sandwiches
Today

Delivery: 11:00 AM - 9:30 PM

Takeout: 11:00 AM - 9:30 PM

Delivery

Monday:

11:00 AM - 9:30 PM

Tuesday:

11:00 AM - 9:30 PM

Wednesday:

11:00 AM - 9:30 PM

Thursday:

11:00 AM - 9:30 PM

Friday:

11:00 AM - 10:30 PM

Saturday:

11:00 AM - 10:30 PM

Sunday:

12:00 PM - 8:30 PM

Takeout

Monday:

11:00 AM - 9:30 PM

Tuesday:

11:00 AM - 9:30 PM

Wednesday:

11:00 AM - 9:30 PM

Thursday:

11:00 AM - 9:30 PM

Friday:

11:00 AM - 10:30 PM

Saturday:

11:00 AM - 10:30 PM

Sunday:

12:00 PM - 8:30 PM